346 miles.
We woke up super early in order to get to Missoula in time for Rudi to get his new tire. It was butt ass cold, probably in the high 30's. We froze our asses off until the sun came up.
I was a little bummed we couldn't take the roads I took last year, instead we just mashed up to the 90 and got to Missoula ASAP. The tire got installed and we left town, headed north into the mountains to explore an old ghost town called, Garnet.
It was an 11 mile dirt road to get to it and it was totally worth it. It's considered Montana's most well preserved ghost town. It's like a much smaller version of Bodie, CA. While there we also learned that there are huckleberries all over the mountains.
It was getting late and we were planning on staying at a NFS campground at Seeley Lake, being 6:30 pm on a Saturday we had no luck. Instead, we turned up a dirt fire road called, Rice Ridge Rd. About 4 miles up we found a perfect spot to camp. It was a little nerve racking camping up there, as it's grizzly country, but we were fine.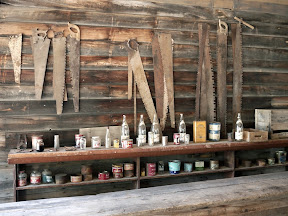 Garnet ghost town.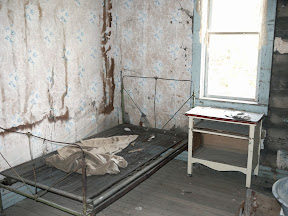 A big ol' blower.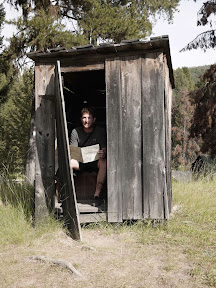 TCOB.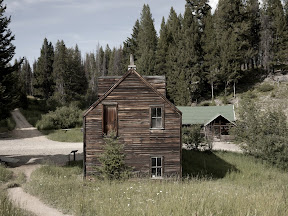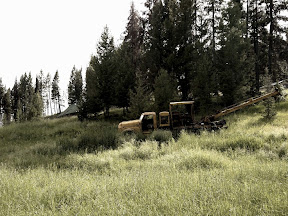 Safety Zone.
Old flooded mine shaft.
Dinner.
Dessert.
Rice Ridge.
Bug Report.
8/10
Lots of good ones, I even have a new moth friend.